Downtown Core Dental
Our Edmonton downtown office is dedicated to providing you with friendly, professional service for all of your dental needs.
Free Electric Toothbrush & Teeth-Whitening for Life for New Patients
About Us
Contact Us
Downtown Core Dental
11206 Jasper Ave,
Edmonton, AB
T5K 2V2
Mon – Tues: 11am to 5pm
Wed: 9am to 4pm
Thurs: 11am to 6pm
Fri: 11am to 6pm
Sat – Sun: Closed
Welcome to Downtown Core Dental
Our goal is to provide professional dental service to people who work, live and play in Downtown Edmonton.  We are the Downtown Dentists in Edmonton.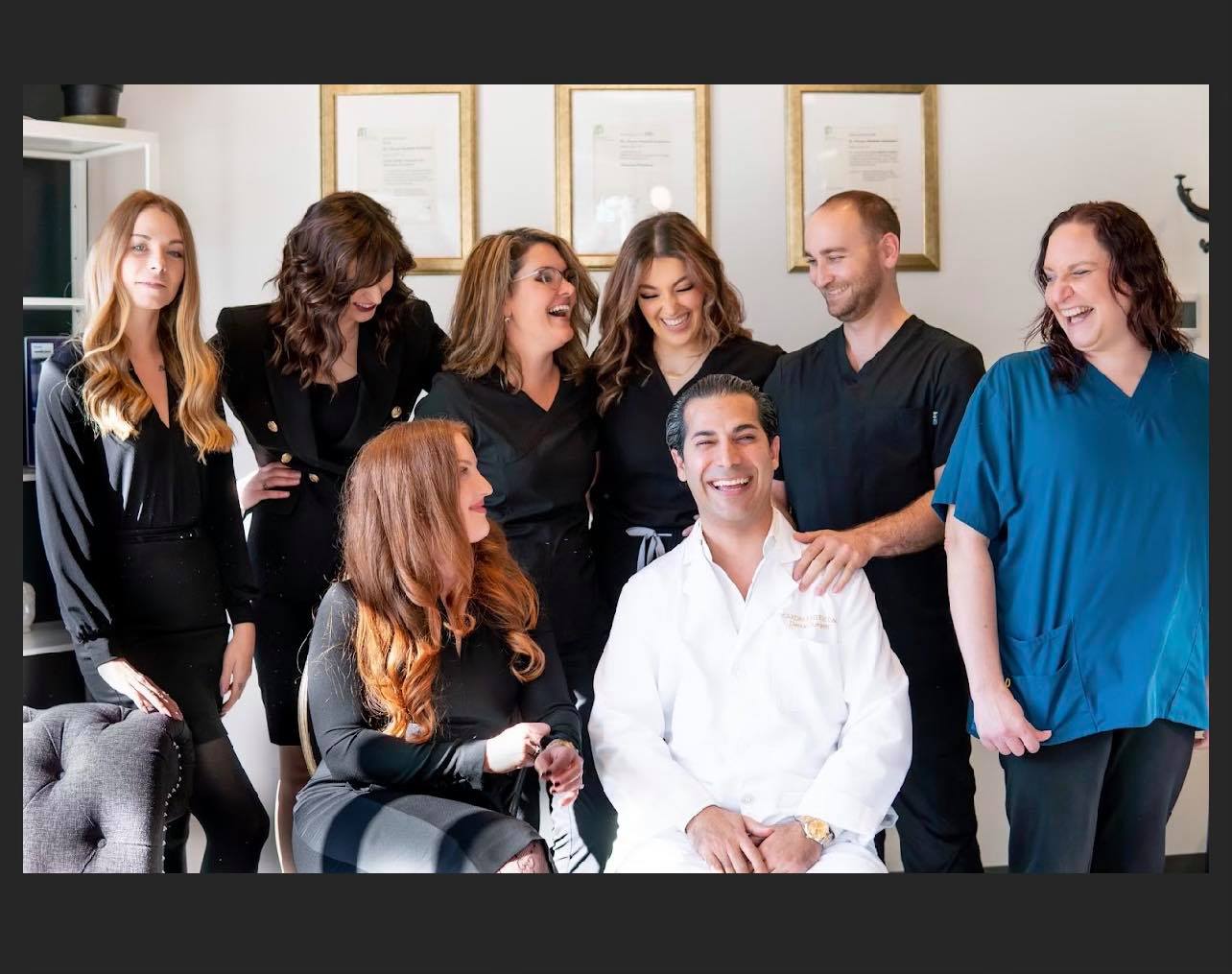 The first thing you're certain to notice about our practice is the comfortable, professional environment that we promote.
You'll also be pleased to find that our office is staffed by qualified dental professionals who are committed to provide quality professional dental care for you.
We give you the type of dental care you deserve in Downtown Edmonton!
View Our Services
Our Services
Some of the services we provide:
Why Downtown Core Dental?
Always putting a smile on your face in a professional way!
With needleless freezing, we offer an increased level of comfort for patients,
Our dental team is knowledgeable and passionate about dentistry. We listen to your concerns & offer treatment options for you to choose from.
We believe in providing quality dental care in the most affordable way as possible. We offer direct billing and financing options.
Teeth Whitening for Life !!!
We offer Teeth Whitening for Life !!!
Our patients enjoy Teeth Whitening for Life !!!  Call our office for details.
Photographs are for informational purposes only because individual treatment results will vary from patient to patient. Some patients may not be candidates for this treatment. 
Contact Us