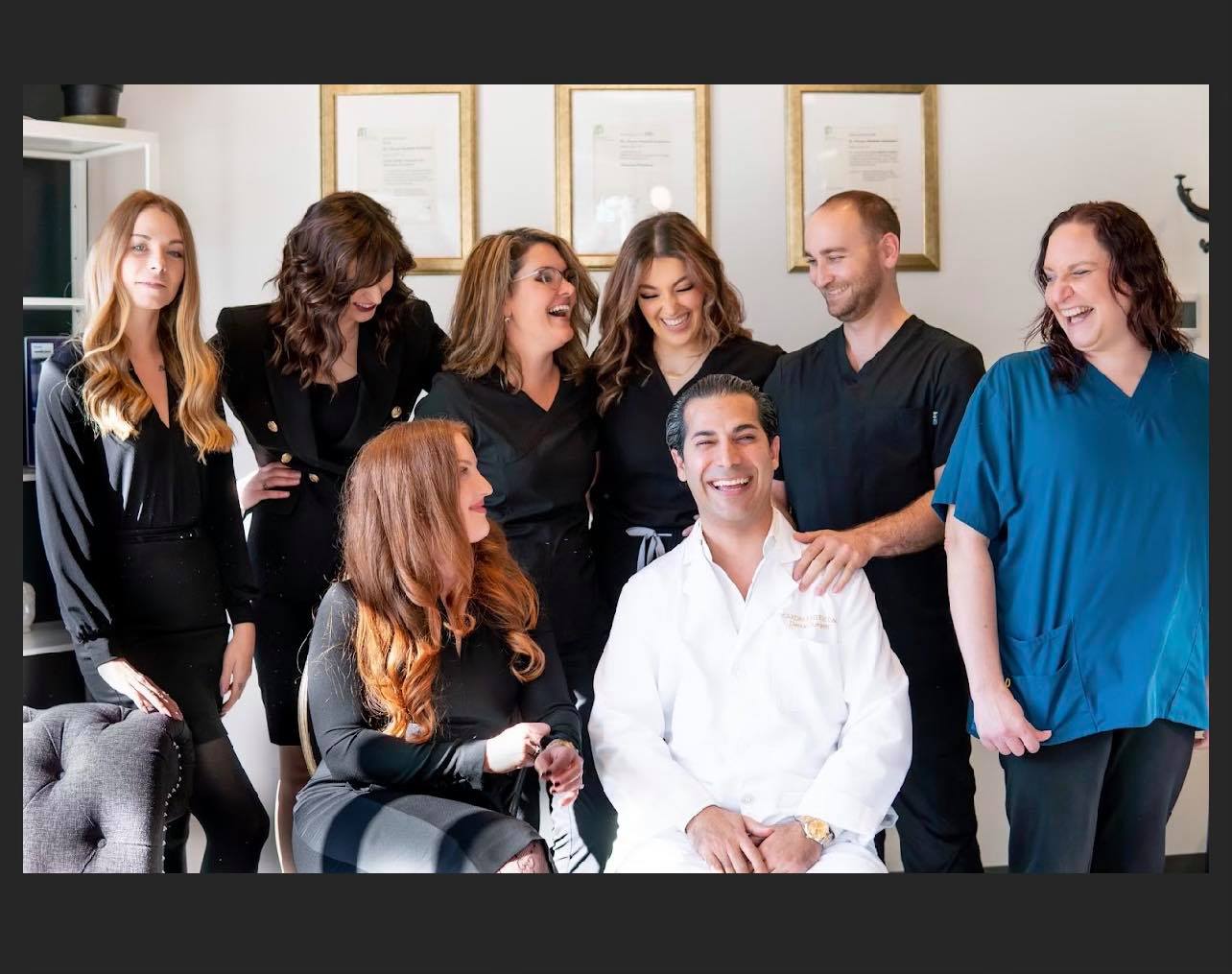 About Downtown Core Dental
Welcome to Downtown Core Dental where you'll find clean facilities, friendly staff and professional advice.
The first thing you're certain to notice about our practice is the comfortable, professional environment that we promote.
You'll also be pleased to find that our office is staffed by qualified dental professionals who are committed to provide quality professional dental care for you.
We give you the type of dental care you deserve in Downtown Edmonton!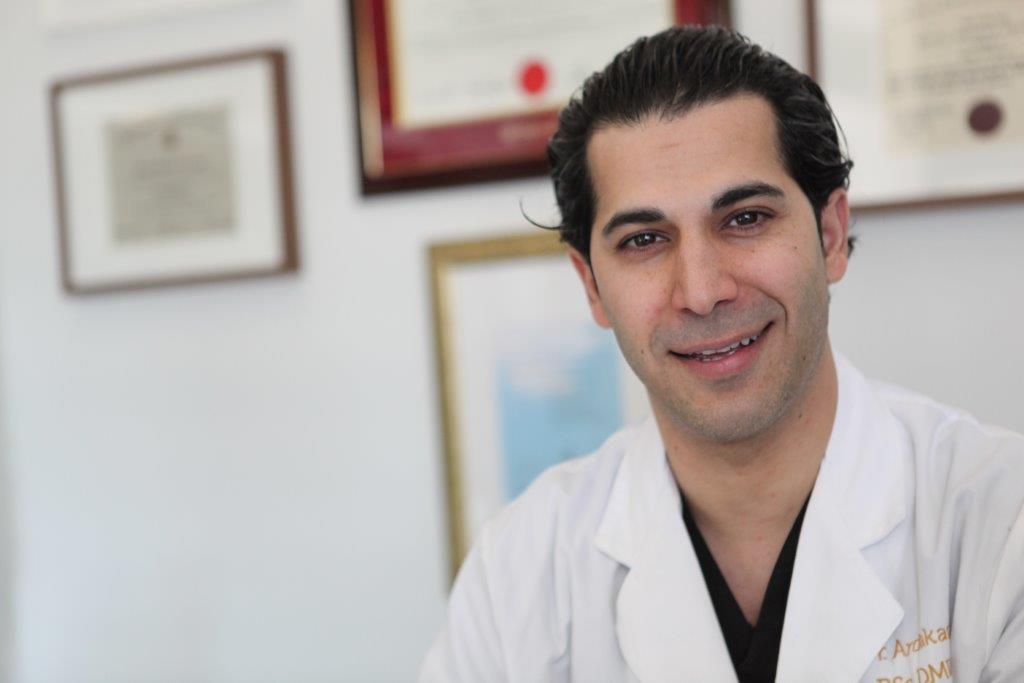 About Dr. Ardakani
Dr. Ardakani graduated with distinction from Concordia University with a Bachelor of Science, Honours Cell & Molecular Biology. He continued his studies at the top ranking McGill University in the Faculty of Dentistry, where he graduated with a Dental Medicine Doctor degree.
During his career, Dr. Ardakani completed a number of externships in Oral & Maxillofacial Surgery at prestigious institutions such as Harvard's Massachusetts General Hospital, New York Presbyterian Hospital of Cornell and Boston Medical Center. Dr. Ardakani has practiced dentistry in rural BC, lower mainland as well as Alberta during his practice years. 
Dr. Ardakani is a certified Oral and Nitrous Oxide sedation, Invisalign provider as well as certified level 3 Botox Cosmetics® provider. He is a member of Alberta Dental Association and College, British Columbia Dental Association & Canadian Dental Association. In his spare time, Dr. Ardakani volunteers at SHINE dental clinic providing pro bono dental care for underprivileged in our community. 
He has served as faculty at UBC Faculty of Dentistry, University of Alberta part-time and has published scientific article in International Journal of Oral & Maxillofacial Surgery. He enjoys playing soccer and snowboarding on his free time. He is an avid traveller and has travelled to five continents so far.  
Why Downtown Core Dental?
Our goal is to provide professional dental service to people who work, live and play in Downtown Edmonton.
We treat our patients like family. We strive to make our patients' dental visits as comfortable and relaxing as possible.
- Friendly Staff
Our dental team is knowledgeable and passionate about dentistry. We listen to your concerns & offer treatment options for you to choose from.
- Our Dental Team
We believe in providing quality dental care in the most affordable way as possible. We offer direct billing and financing options.
- Direct Billing & Financing